Performance Trailer Braking was founded in 2013 by an RV industry veteran of Titan International, manufacturers of Titan trailer disc brakes and Brakerite electric over hydraulic actuators.
More About Us
Performance Trailer Braking helps you hit the road safely with electric over hydraulic trailer disc brake conversion kits from Kodiak and Dexter Axle, tires, MORryde, Roadmaster, and others. We also help you find installers and provide expert technical support.
More About Disc Brakes
Independent tests prove that hydraulic disc brakes will help you stop your trailer faster and safer. Electric over hydraulic disc brakes can stop your trailer nearly 50% faster than electric brakes.
Contact Us
Stop Faster & Safer
Canadian Standards Tests show our brake system stopping a 15,500 lb. trailer needs only 179 feet, using trailer brakes only with no truck brakes applied. This is a 100 feet shorter stopping distance than using truck and electric trailer brakes!
"Not a drop was spilled!"
We've traveled 4,000 miles since we had the Morryde 4000 installed and love them. Yesterday while traveling from Nashville to Memphis we discovered that my wife left a half a cup of c Read Moreoffee in the microwave! Not a drop was spilled!
Mike G
Hot Springs, AR
"Professionalism, thoroughness, & mechanical skills"
I wanted to pass along to you all how happy I was with Preston's professionalism, thoroughness, and mechanical skills. He performed the work and was very accommodating.
William Bonta
Tebbetts, MO
"I have renewed confidence"
Mike, Just wanted to thank you for the kit and all the help and advice throughout the install. We are loading up for our second trip since completing the disk brakes and they work flawle Read Moressly! ...I have renewed confidence while towing about 15K trailer down the road!
Dirk Geib
Yucaipa, CA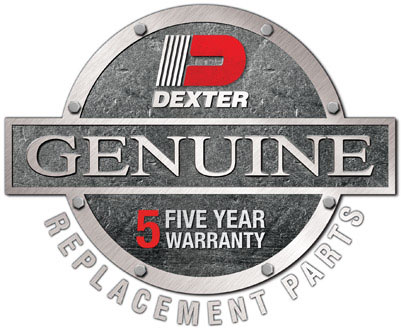 We accept ACH (electronic check), Mastercard, Visa, Amex, Discover, Apple Pay, and PayPal, which offers 6 months interest free with a new card.